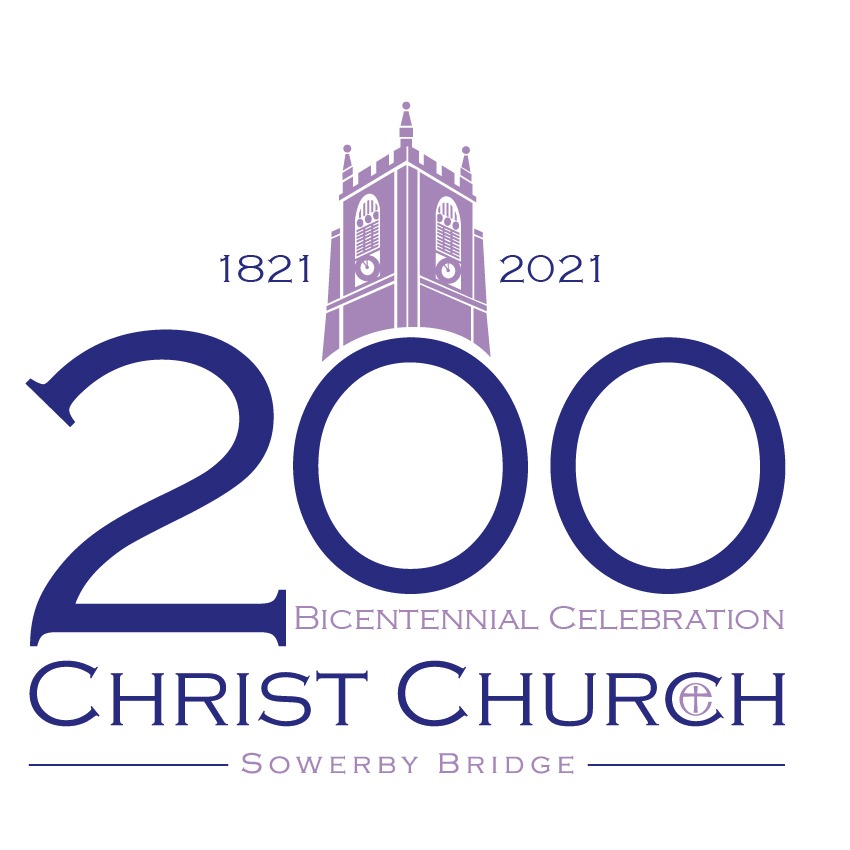 Should you wish to view the building yourself then you are very welcome to come along and have a look around.
The church will be open from 9:30am to 12:00noon on a Tuesday and a Saturday. Access can also be arranged by appointment at other times, to arrange to come and look round our church, please Contact us to arringe your visit
Christ Church was built in 1821, but we can trace our history back to 1526 and the old Brig Chapel. Here we have a few resources to help any historians wishing to find out more about the historical accounts of Christ Church Sowerby Bridge.
The first 'A Brief History of Christ Church Sowerby Bridge' is a reproduction of a booklet produced in 2004 which is available in its printed form in the church.
The second account details the Victorian Stained Glass Windows which we have in Church. Our thanks goes to Helen Pedley who has researched the windows and the family's who donated them
The third account is a detailed record of the history of the impressive Pipe Organ which Christ Church Sowerby Bridge is fortunate to have in its care.
Our final account details the history of our bells, from the very first bell all the way to the bell sound system we have installed.
If you have any pictures showing our history and heritage or any stories you would love to share with us, we would love to hear from you, please use our contact form in the first instance
In addition to those resources listed here, there is also an excellent collection of local history on Malcolm Bulls website, The Calderdale Companion