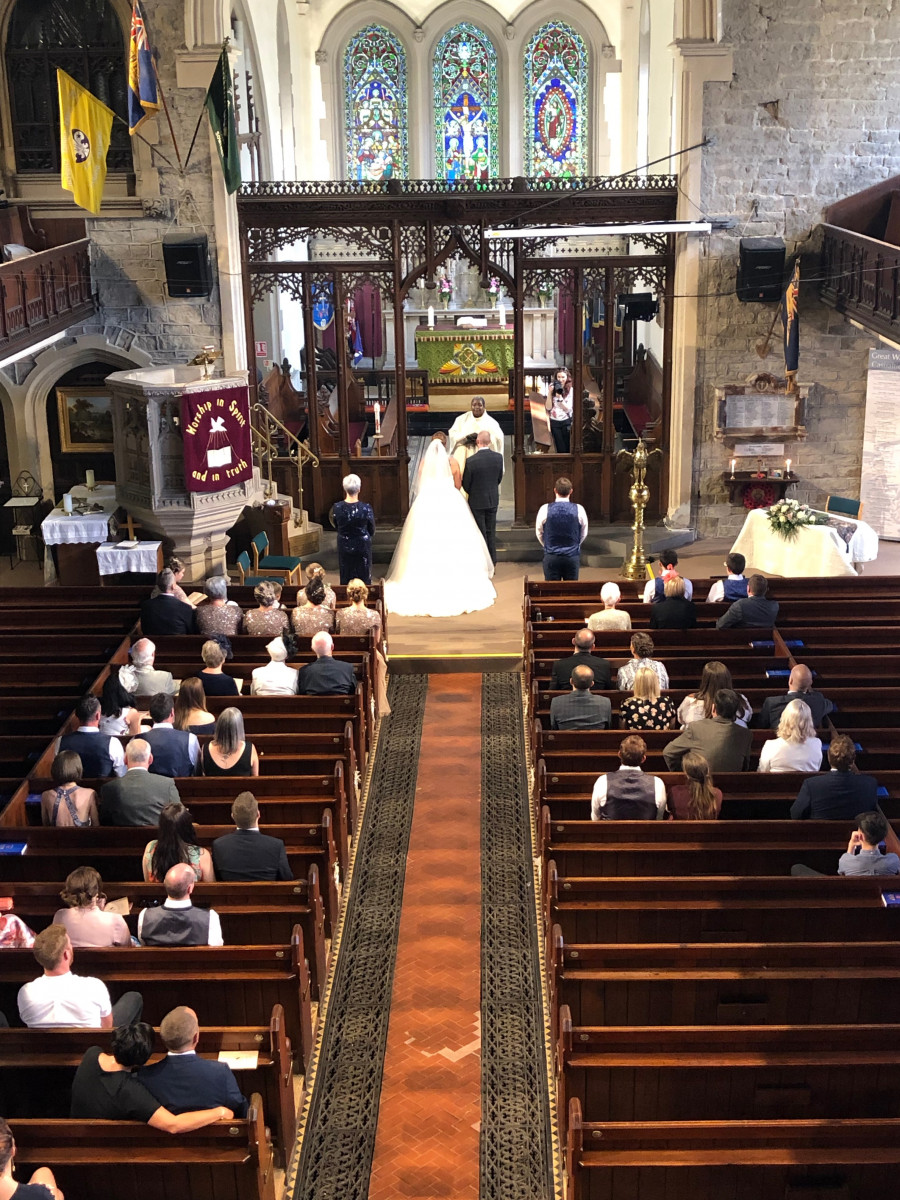 Today many marriages between a man and a woman take place in the traditional setting of an Anglican church. You're welcome to marry in your local parish church whatever your beliefs, whether or not you are baptised and whether or not you attend.
Anyone who lives in our parish, or has other special links to Christ Church, can arrange for a marriage here. If you would like to plan this further, please complete Form 1 below.
If you are getting married elsewhere but you need your banns reading at Christ Church, please complete Form 2 below.
The Vicar will then be in touch to help you plan your special day.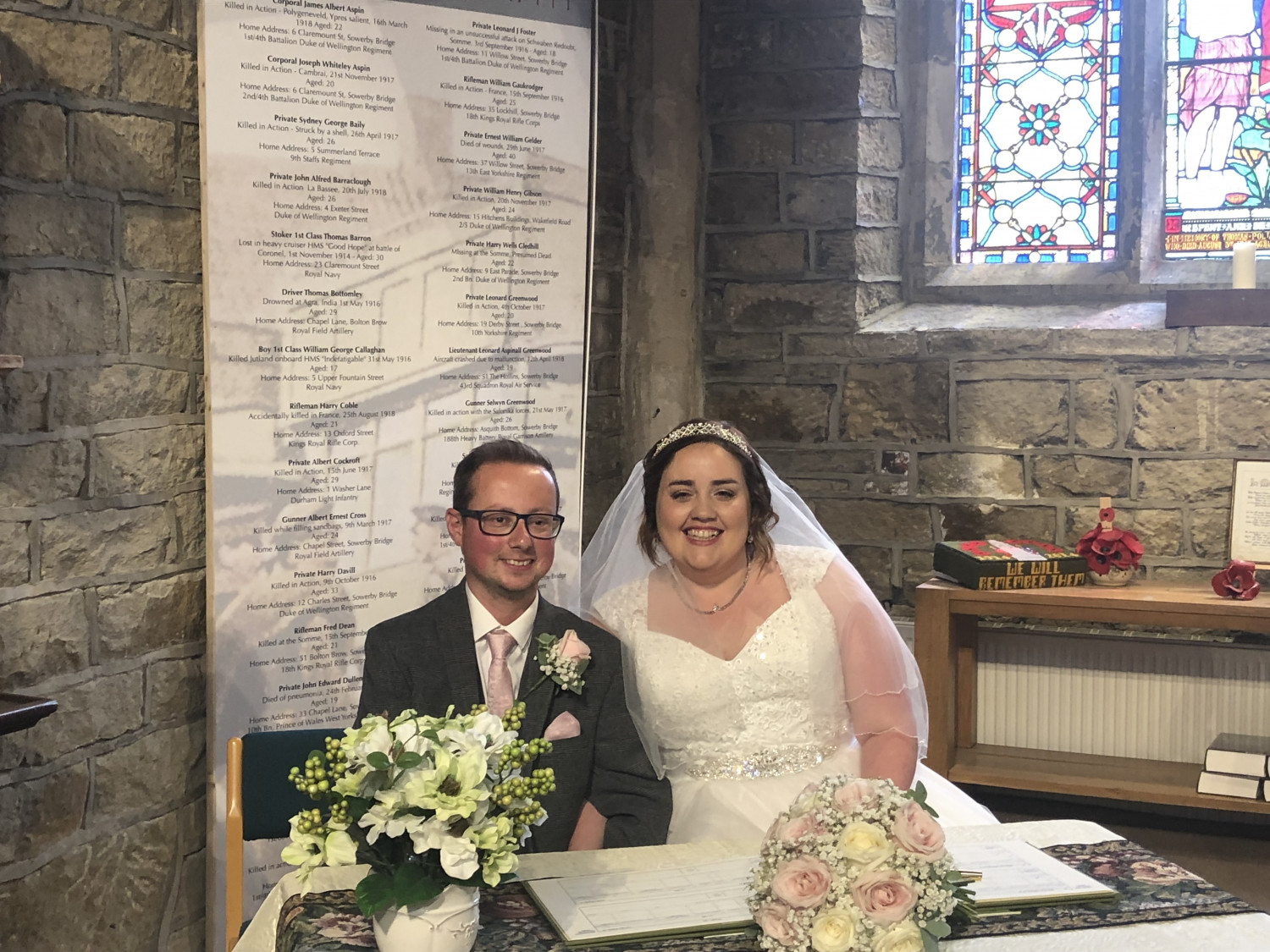 Visit the Church of England wedding site to check the legal aspects of getting married in church, and find out all about planning your ceremony.
Form 1: Arranging a wedding in Christ Church
Form 2: Having your Banns read at Christ Church