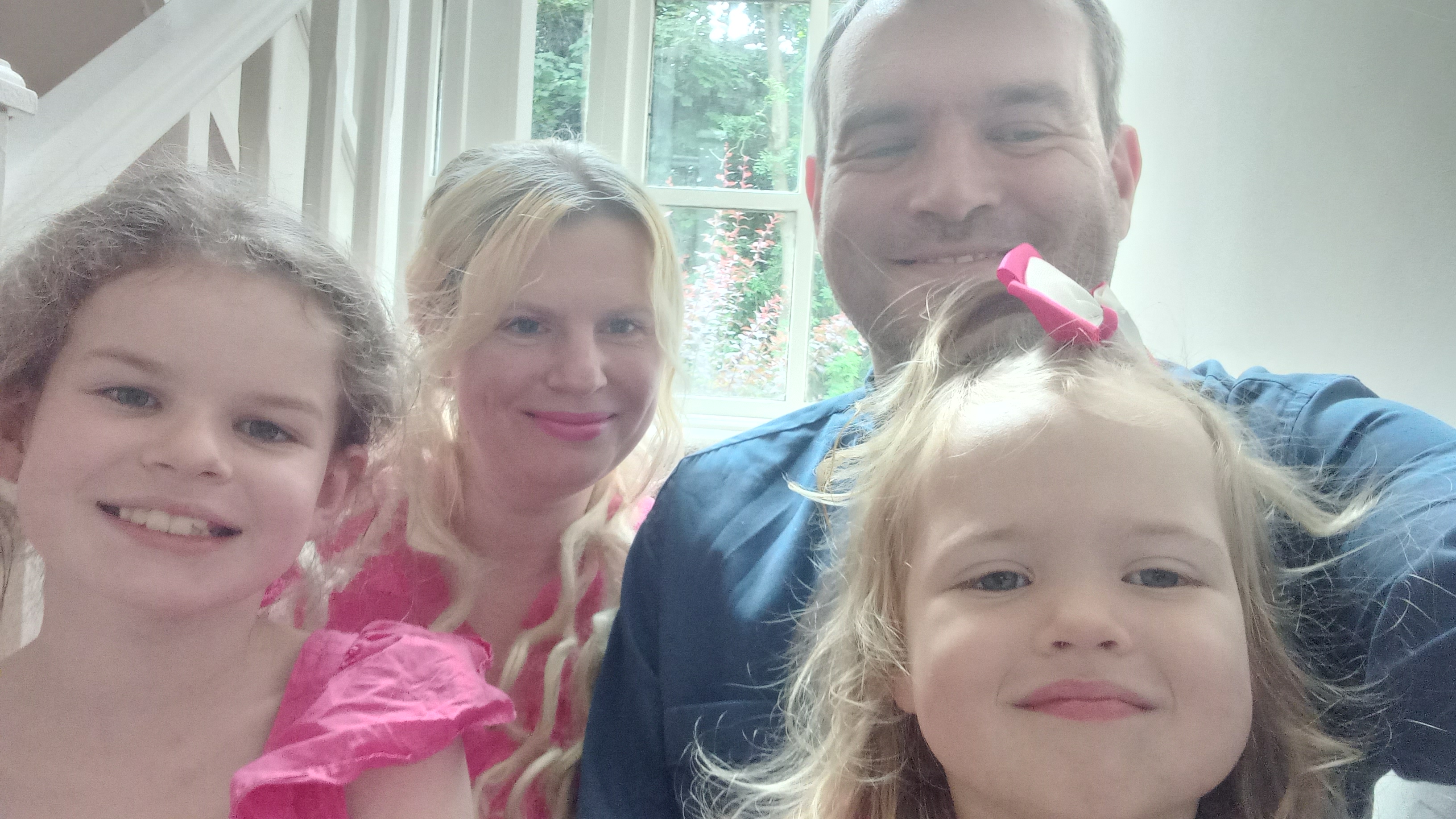 The Bishop of Leeds Rt. Revd. Nick Bains is pleased to announce the appointment of the Revd Tommy Daglish, currently serving the last year of his curacy at St. Andrews, Stanley in the Diocese of Durham, as Priest in Charge of the Parish of Sowerby Bridge in the Huddersfield Episcopal Area.
The churchwardens of Christ Church, Sowerby Bridge, expressed their enthusiasm for Revd. Tommy's appointment, sharing their thoughts on this momentous occasion:
Peter Henry, Churchwarden said "We are absolutely thrilled to welcome Revd. Tommy Daglish as our new Vicar at Christ Church. His passion for ministry, and dedication to the community, were evident throughout the selection process. We are confident that his presence will bring a renewed sense of faith, and spiritual growth to our parish."
The licensing of Revd. Tommy will be held at 7:30pm on Friday, 1st September, which will be led by Bishop Nick and will be a gathering of the congregation, distinguished guests, and clergy from neighbouring parishes. This occasion marks a significant milestone for Christ Church, Sowerby Bridge, as Revd. Tommy assumes the responsibility of guiding the congregation and building upon the church's strong foundation.
The community, both within Sowerby Bridge and beyond, is warmly invited to participate in this joyous celebration of faith and new beginnings.