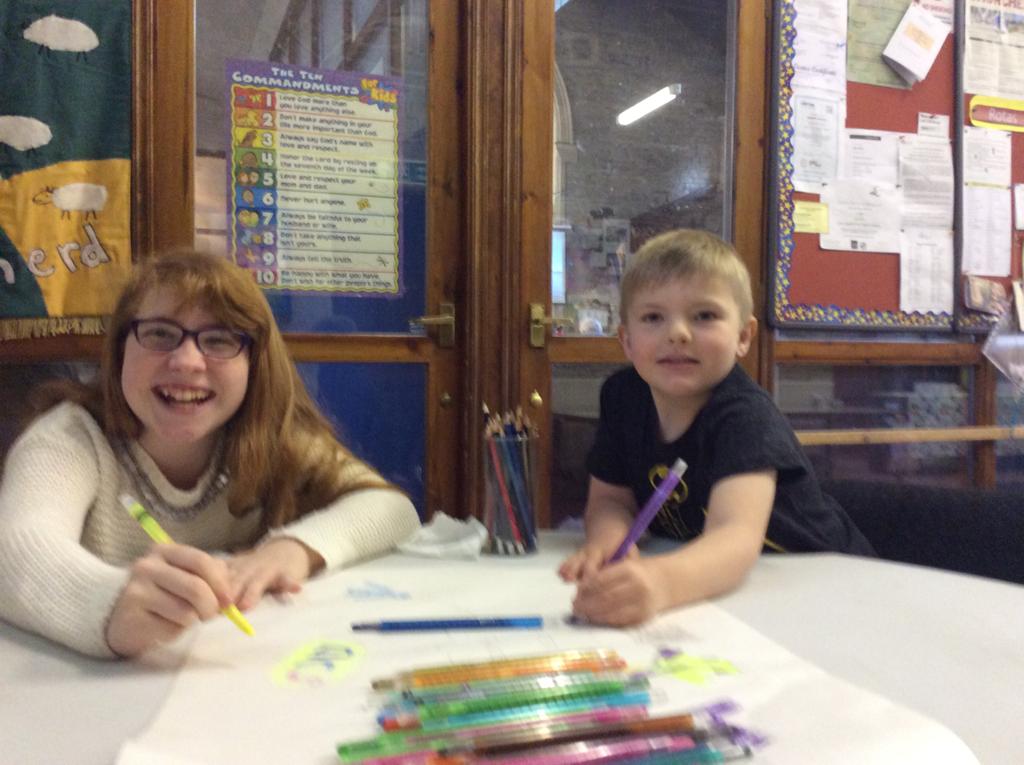 Our Junior Church meet every Sunday except the 1st Sunday of the month within the Community Room during our main service, they then join us for communion.
They follow the same theme as the main worship, but they play games, listen to stories and do arts and crafts .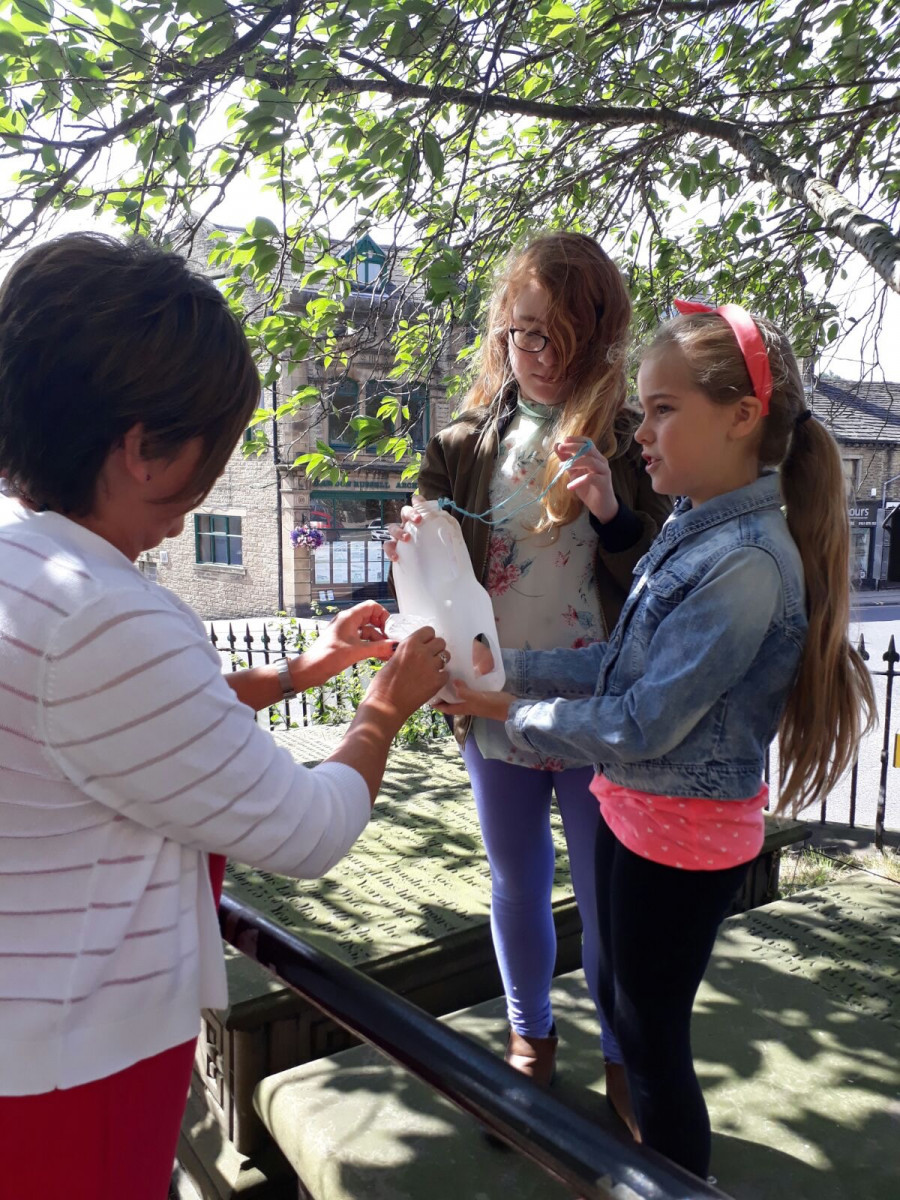 They always tell the congregation what they have been up too, and they usually have a task to do during the week.
Junior Church is for children aged 4 and upwards,