The Mothers' Union has over 4 million members in 80 countries, and has 5 objectives:
To uphold Christ's teaching on the nature of marriage and to promote its wider understanding.
To encourage parents to bring up children in the faith and life of the Church.
To maintain a worldwide fellowship of Christians united in prayer and worship.
To promote conditions in society favourable to stable family life.
To help those whose family life has met with adversity.
Our local branch in Sowerby Bridge can trace it's history back to it's inaugural meeting, which was held on 6th April 1910, and today over a 120 years later its still going strong.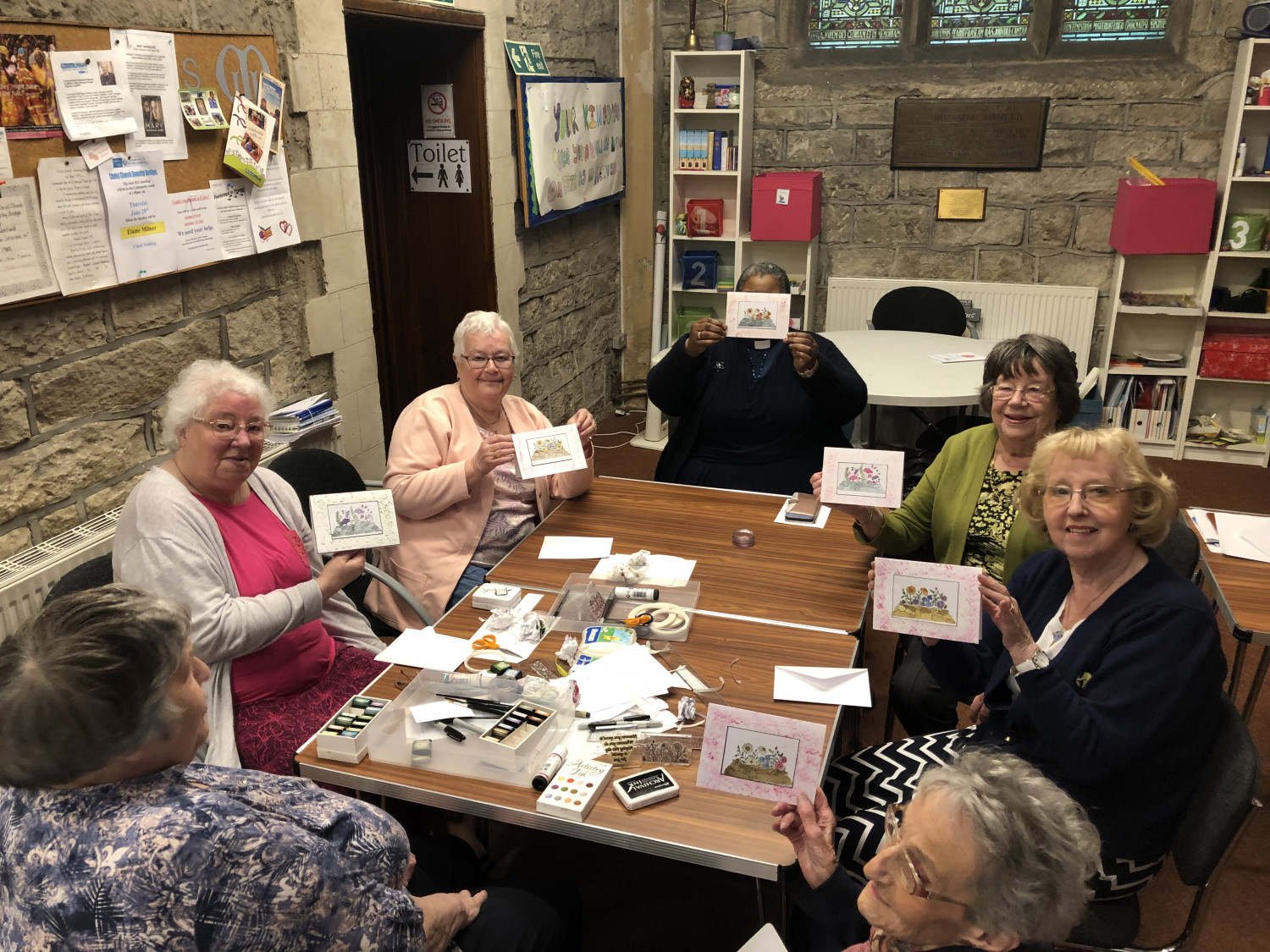 Meetings are held on the 3rd Thursday of every month in the community room in church. We have a short service, listen to a speaker and enjoy a cup of tea or coffee together. Visitors are always welcome. We also have meals out, lead prayers at Halifax Minster and help in the various activies within the church.
The branch leader is Mrs Justine Helliwell, whilst the Secretary is Mrs. Margaret Pickles.
For more details about our branch, please use the form provided within our contact us section
For more details on the work of the Mothers' Union both in the UK and worldwide, click on the logo below